Service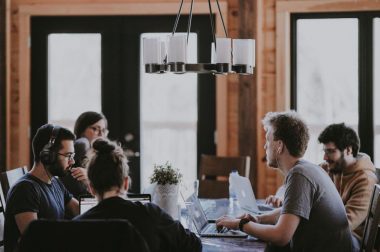 Do you often envision what it might be like to get things done efficiently? Manage your time effectively? Have more ener...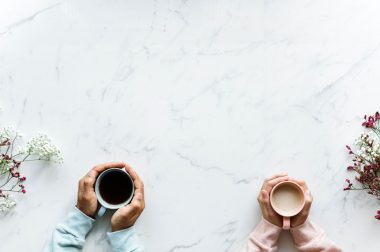 Individual Executive coaching Becoming the leader, you intend to be. The challenge all leaders must deal with is "
Company Culture is extremely important. Your company culture can literary make or break your business A positive Compan...
What My Clients Say
How are you experiencing the coaching sessions so far?
• Very informative and helps to put things into perspective
Did you get some value out of it?
• Definitely. Specifically, the "coherence" monitoring between head and heart
Would you recommend it to other people?
• Definitely. Specifically, for more people in Finance who are under immense pressure. The pressure is causing people to lose motivation, look for other jobs, decreased self-worth, …
• Thank you it was of best value to me.
-Testimonial 4
"The sessions were good, I learnt some techniques to help me center myself and focus again at times when I felt overwhelmed and stressed.
I am not saying I have become a master at it yet, but it does take some practice.
Some days are better than others, but practice will make it better.
Thank you for all your input, it has been insightful and helpful thus far and would like to consider some more sessions in the very near future.
-Testimonial 3
"I have recently been through the four life coaching sessions. I decided to take this offer up so that I can hone some skills on how to cope in stressful situations. My expectations were met in this regard and am satisfied that I have taken away some handy methods to assist me during the stressful 'storm' to be able to calm myself and see the circumstance more clearly to react in the correct way".
-Testimonial 2
"I would like to Thank you and compliment you on the Life coaching sessions that I attended with you.
I learnt a couple of techniques that I can apply to the work place and personal place which put us on a better footing in life and really helps us approach work stress with a more positive attitude therefore creating a better work environment!
Thanks so much for the Time.
I would recommend your coaching to anybody who would like to be more sufficient in their work."
-Testimonial 1